Interiors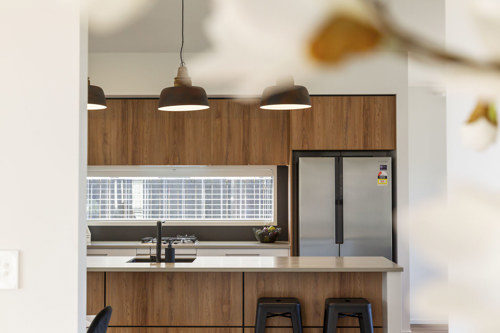 Beyond being a place where meals are created, the kitchen is the activity hub of the home. Browse our image gallery below for kitchen design ideas for your new home.

A functional and beautiful bathroom can greatly improve your home's overall appeal and value. View our gallery of bathroom images and designs to get inspired for your new build home.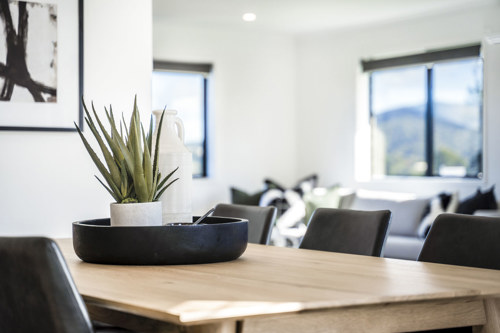 A well-designed living room creates space for relaxation, comfort and quality time with loved ones. Browse our gallery of images below to inspire your living room design.  
Exteriors

A welcoming and inspiring exterior is a wonderful thing to come home to each day. Browse our gallery below of facades to inspire your home design.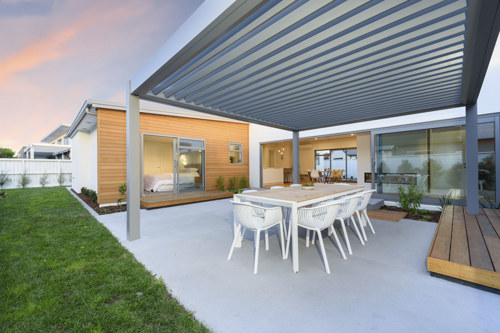 Create a fun and functional outdoor living space for your new home. View our gallery of images below to inspire your new home design
Some of our ideas were quite specific but, Classic Builders were so good about it."
Amy and Adam Turner
Test Video Element
You did it, congratulations! And, welcome home. Our handover process involves us meeting you at the front door and taking you through your new home. Once we've handed over the keys, we'll touch base over the next few months to make sure everything's ok. If you miss us, we'll happily pop round for a cuppa and a catch-up.