Welcome to your new Neighborhood
The Buckley precinct forms both the gateway to, and the heart of, the Hobsonville Point community. The first precinct to be developed starting in 2008, it is now home to over 200 families, and counting.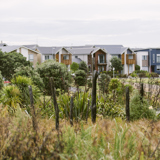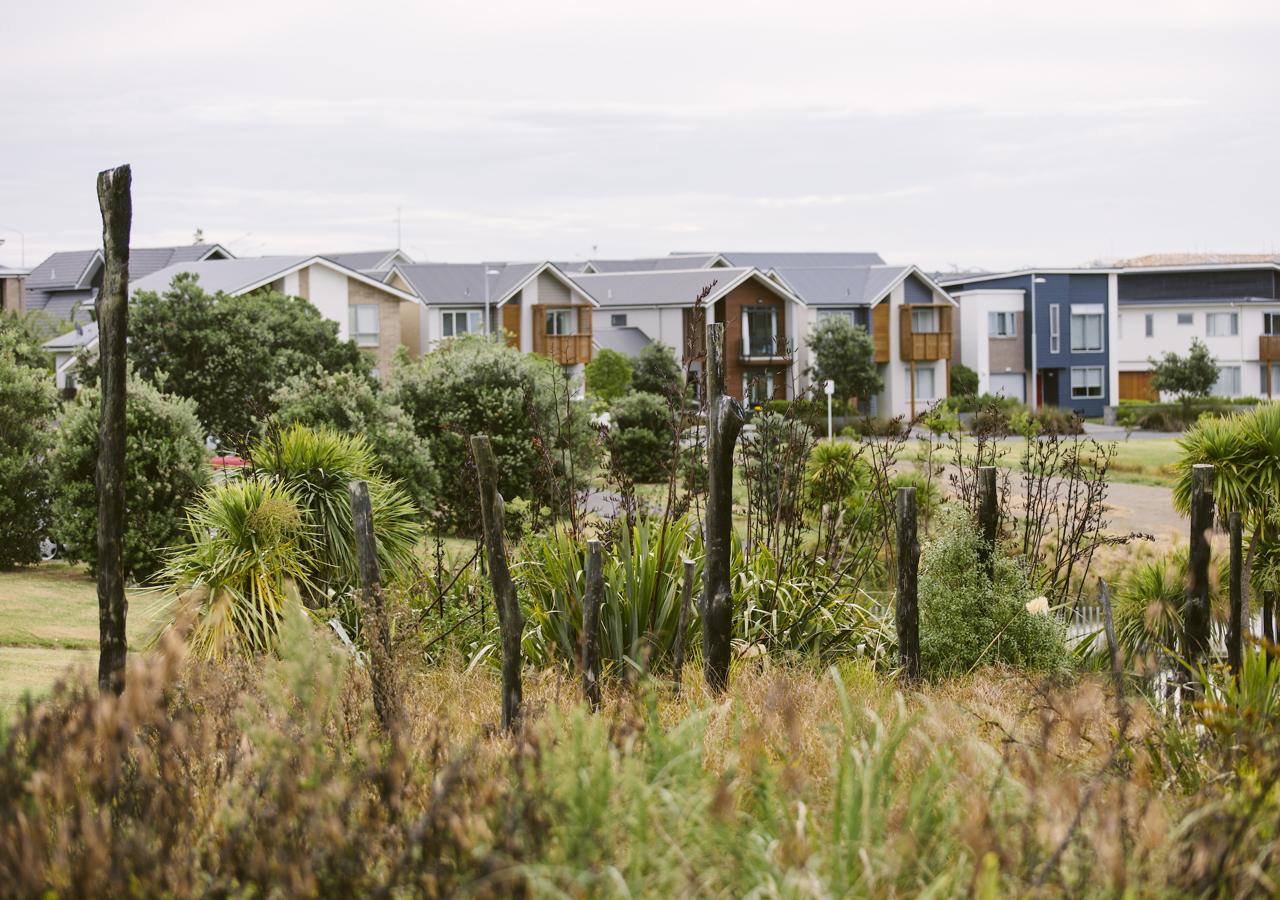 Lifestyle
Hobsonville Point has been designed with community in mind. With parks, cycle tracks and safe, flat roads, this new suburb is great for people of all ages and boasts its own farmers market, restaurants, cafes and schools.
Positioned North West of Auckland on the site of an old Air Force base, Hobsonville Point is one of Auckland's newest and most desirable communities. The location is just the start of the amazing comforts Hobsonville Point has to offer. 
Amenities

Schools
Two new state schools are located right in the heart of Hobsonville Point. The schools are within easy walking distance of all homes and are an important focal point for the community.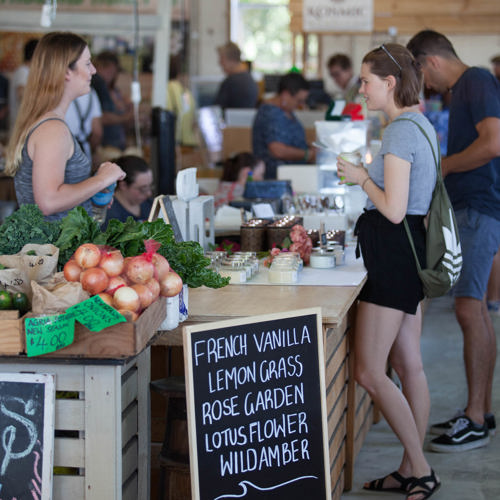 Shopping
When it comes to food and drink there's something for everyone on the point. From the famous local farmers market, to upmarket cafés, bistros and breweries.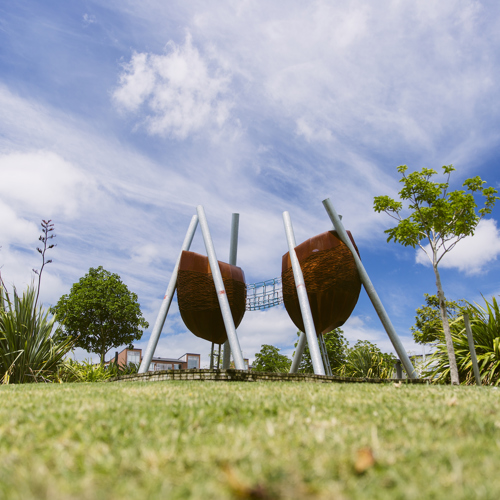 Parks
With over 26 ha of parks, reserve and public open spaces, residents of Hobsonville Point spend less time mowing lawns and more time exploring their backyard.

Transport
The Hobsonville Point township enjoys close access to two motorways and is served by public buses and a commuter ferry.
"I'll continue to build with Classic Builders. They make a quality product. They have strong systems in place. They're trustworthy, reliable, and financially backed."  
Lisa